CNC Machine Turnkey Solutions
From custom CNC machine builds to mission-critical repairs, Ingersoll CM Systems delivers turnkey CNC solutions to global manufacturers.


Do you have a CNC machine needing upgrades or repairs? Not getting the support you need from overseas?
Let us be your solution.
More Than a Reseller, We Are a Total Solution
CNC Machining Solutions From Ingersoll CM Systems
Ingersoll CM Systems is more than a CNC Machine Builder. We build, service, repair and maintain a wide variety of CNC equipment. Our half-century of experience in automotive manufacturing has given us the knowledge, experience and insights to handle any CNC challenge. In an era when manufacturers purchase equipment overseas but are forgotten by the seller when their CNC machines break down, we save the day. But we are more than just a repair shop. We design, build, rebuild, customize and integrate, too. Click below to learn all we do as a CNC total solution provider.
We Understand the Challenges You Face
What Is Your Biggest CNC Machining Need?
Need shorter commissioning times? Need custom engineering and design? Need service? We've got you covered. We understand the challenges manufacturing production engineers face. That's why we have a dedicated staff that can manage the entire lifecycle of a machine tool for you. We become part of your team to help you meet production quotas. Many of our competitors just sell equipment. We are different.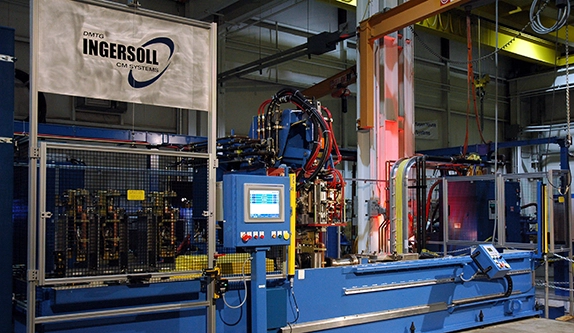 DO YOU NEED
A CUSTOM DESIGNED AND BUILT MACHINE?
With over 50 years of designing, building, installing, and servicing special machine tools, Ingersoll CM Systems has the skillsets to solve any custom machine design challenge.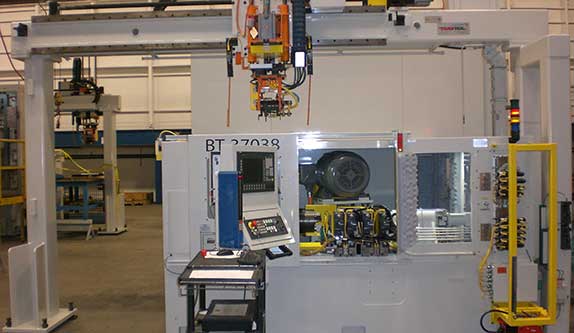 DO YOU NEED
CNC MACHINE DESIGN AND ENGINEERING?
Do you have a labor shortage problem? Our experienced mechanical designers, CNC programmers, software developers, and HMI developers can design machines and processes for you. This can include your fixturing and tooling, to save time and improve system effectiveness.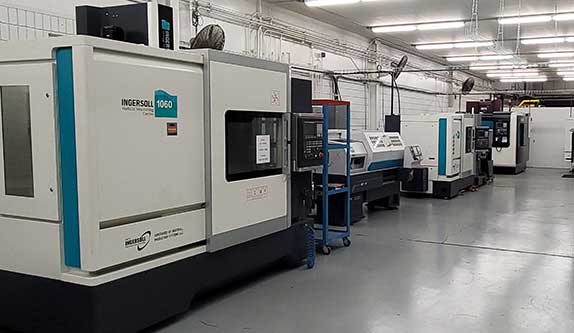 Do You Need
Process Improvement?
In addition to our team's expertise, our software development and tooling designs improve throughput to shorten commissioning and get machines integrated and operational quickly.
Do You Need
Service, Repair & Parts?
We provide field repair, rebuild, retool, and retrofit services on a wide range of equipment, both our own and from leading manufacturers.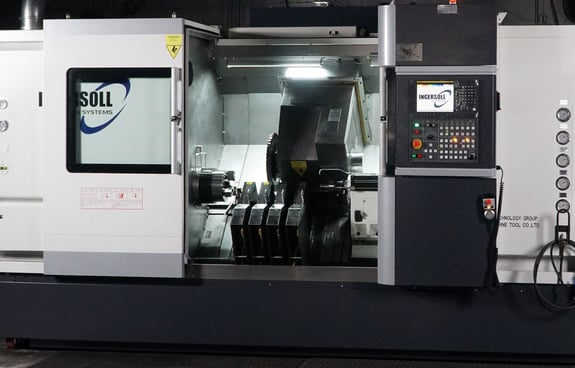 The Ingersoll "First Priority" CNC Pledge
Ingersoll CM Systems is a full-service machine tool company. We offer services ranging from machine concept and design using our in-house engineering staff through field installation and service using our dedicated service technicians. We apply our 50 years of custom machine design and integration to your manufacturing challenge. Our goal is to make your satisfaction our First Priority. Discover for yourself how we can help you.
Brands & Technologies You Know
The Most-Trusted Names in CNC
Because of the brands we represent, we can design a lower cost, high quality machine for you. We can take a standard machine and customize it to fit your budget and provide capabilities you wouldn't typically get if you started from scratch. Our machines are proven and reliable.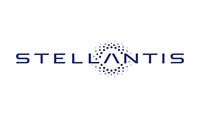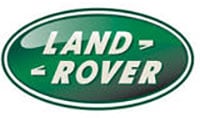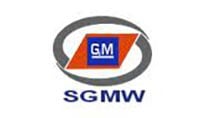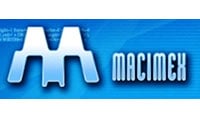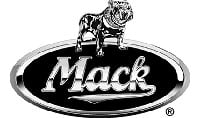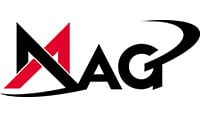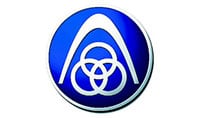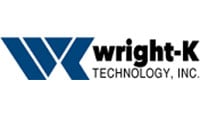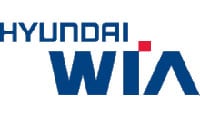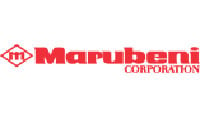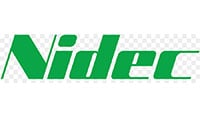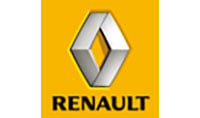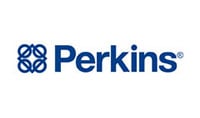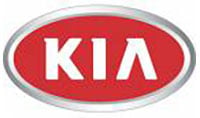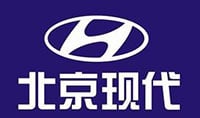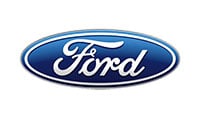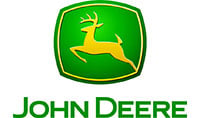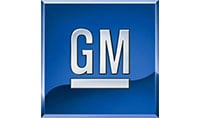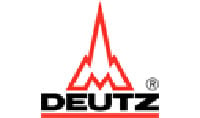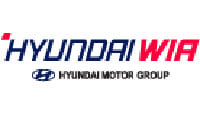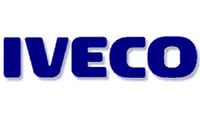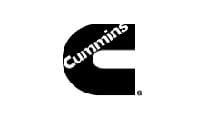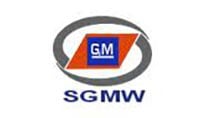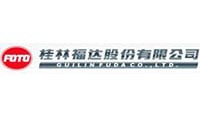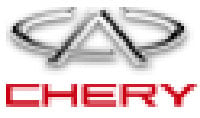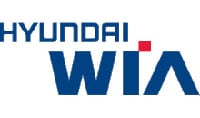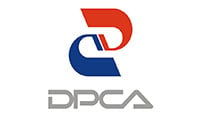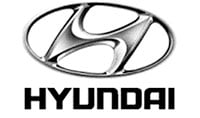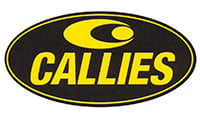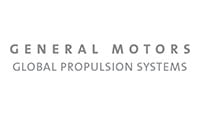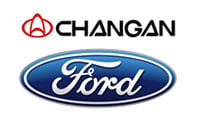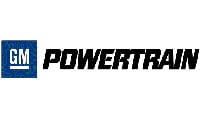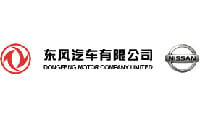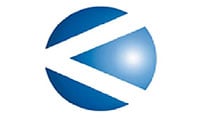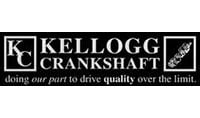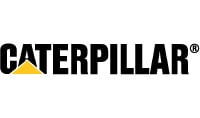 3 Easy Steps to CNC Success
We Have a Plan to Help You Succeed with CNC
Working with Ingersoll CM Systems is not complicated. We've tailored our process to make it easy for you to quickly access the expertise and resources you need to succeed.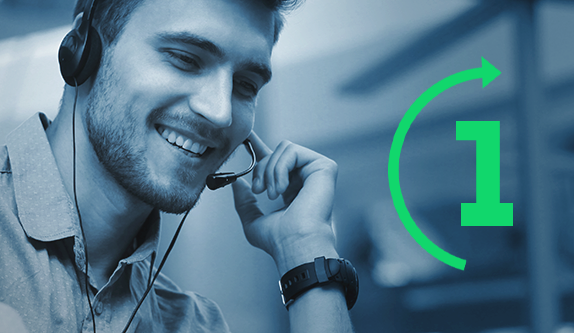 Fill out our request form or contact one of our consultants directly.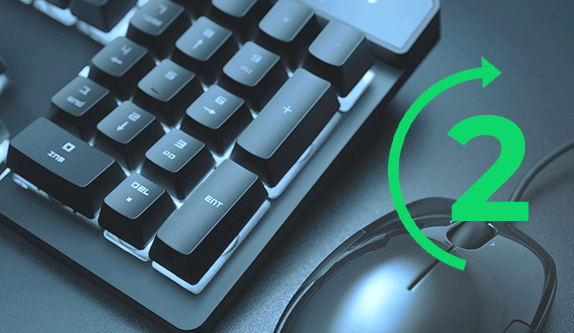 Once we've nailed down your needs, you'll receive a comprehensive estimate.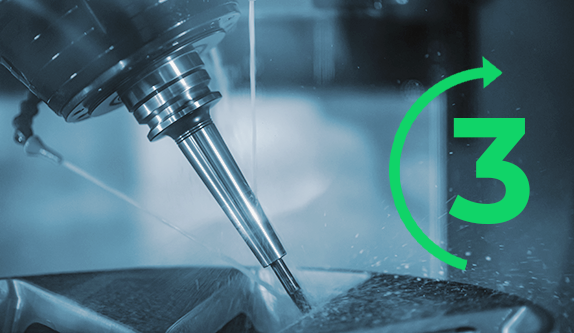 Step 3: Approve & Get Started
Approve the estimate and we'll develop a production plan and get started.
A Partner You Can Trust
Here's Why to Choose Ingersoll CM Systems for Manufacturing Solutions
We are a full-service machine tool company offering everything from machine concept and design to field installation and service. We apply our 50 years of custom machine design and integration to your manufacturing challenge.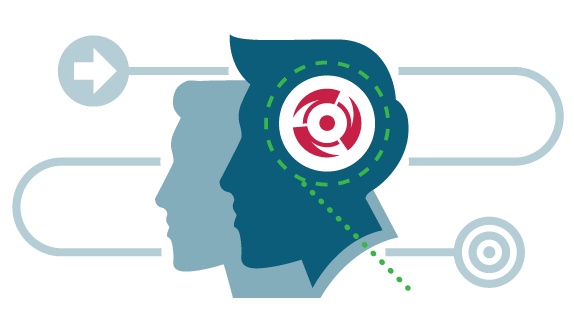 We know the intricacies of CNC machines and machining processes of many leading CNC brands.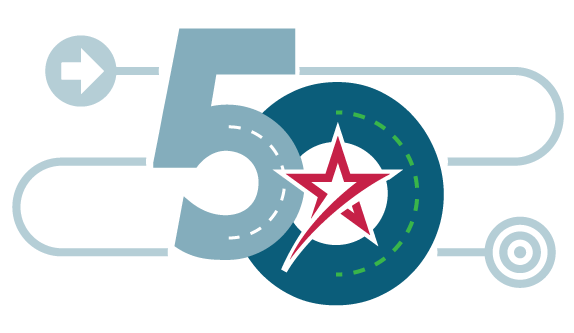 We have over 50 years of machine design experience.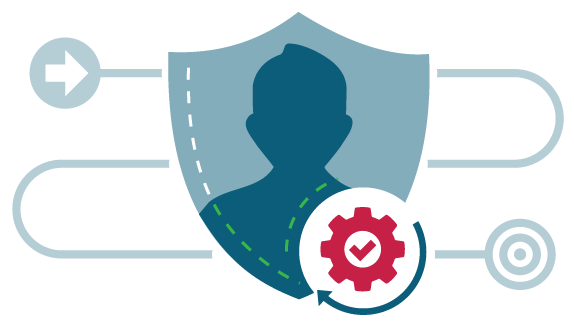 Clients keep coming back to us. We work hard to earn our client's trust.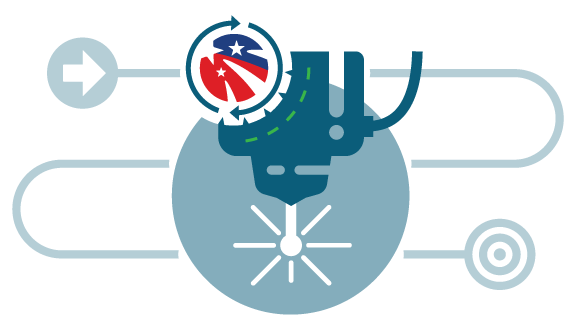 From our Midwest home we serve companies across the world.