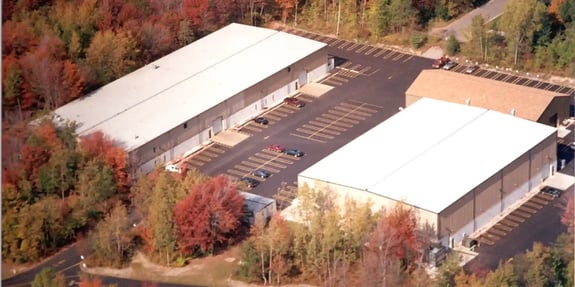 About Ingersoll CM Systems
Ingersoll CM Systems: A Full-Service Machine Tool Company
Ingersoll CM Systems is a full-service machine tool company. We offer services ranging from machine concept and design using our in-house engineering staff through field installation and service using our dedicated service technicians.
We are located two hours north of Detroit in the industrial heartland of America. We are a subsidiary of DMTG Ingersoll Holding LLC, a US holding company. Other subsidiaries in the DMTG family include Ingersoll Production Systems, LLC and DMTG North America, LLC.
We apply our 50 years of custom machine design and integration to your manufacturing challenge. Our goal is to make your satisfaction our First Priority.
1970 - Founded

Ingersoll CM Systems was founded on August 10th, 1970 as CM Systems Incorporated. Owned and operated by three former Wickes Machine Tool Company (Saginaw, MI) engineers, CM Systems primarily functioned as a sales and design group for Crankshaft Machine Company (Jackson, MI).

1981

CM Systems designed and developed multiple new crankshaft manufacturing products for CMC through 1981. It was at that point that the relationship was severed and CM Systems, now under the sole ownership of Alan Heffron, began its rise as one of the premier American-owned crankshaft machine tool companies.

1983

In 1983, continued sales growth allowed CM Systems to move into a new 21,000 square foot (1950 square meter) building built on a seven-acre lot in Midland, MI (where the company still operates today).

1980s-1990

Largely driven by the successful development of the rotary broaching concept, CM Systems continued to grow and expand its customer base throughout the 1980s. In 1990, after several years of partnering on tooling development for the rotary broach, CM Systems agreed to be acquired by Ingersoll International. Recognizing the value of both brand names, the company was then renamed to Ingersoll CM Systems.

New Management

ICMS continued to grow under new management by diversifying its line of products for crankshaft manufacturing and by its capability to engineer and project manage complete crankshaft systems. Contracts for these systems were awarded to ICMS by several major companies, including Land Rover and Iveco.

1990's

Throughout the 1990's, the company went through several expansions and now consists of three buildings totaling nearly 70,000 square feet (6500 square meters).

2003

In 2003, Ingersoll CM Systems was acquired by Dalian Machine Tool Group (Dalian, China). The company continues to operate under this name today as a wholly-owned, independent American company.

2018

ICMS introduces the TS Series Twin-Spindle Lathe. This is the company's first special application machine tool outside of internal combustion engine components.

2020

Continuing with the renewed commitment to developing cost effective machine tools for a broad customer base, ICMS introduces the CLM Series Camshaft Lobe Milling Machine.
Ingersoll CM Systems is a full-service company
Ingersoll CM Capabilities
Machine design engineering solutions including:

Mechanical engineering
Controls engineering
Applications engineering

Product engineering support

Testing (fatigue, fillet rolling, machining, prototype validation, etc.)
Process engineering and planning
Machine rebuild/retool/refurbishment
Project management
Field installation and project implementation
Dedicated global parts and service support
Maintenance, service, and repair of components (gearboxes, spindles, workholding fixtures, etc.)
Ingersoll CM Customer Base
TOUCH
Ingersoll CM Systems has a world-wide customer base, with customers in 16 countries from a range of industries, including automotive, agriculture, heavy industry, construction, manufacturing and more
Our Facilities
Plant 1
Plant 2
Main Facilities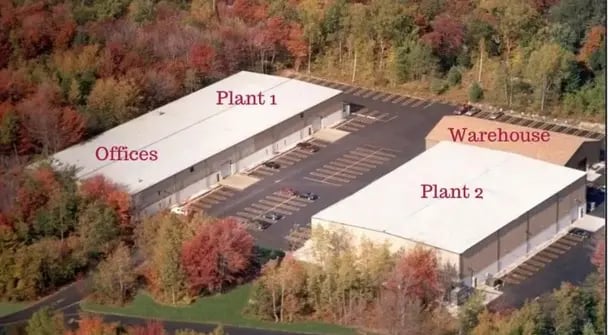 Along with administrative offices and a warehouse, we operate two plants at our Midland, Michigan location.
Plant 1 Facilities
(44,750 ft² / 4150 m²)
Electrical panel build
Sub-assembly
Tool room
CMM inspection room
Deep fillet rolling test cell
Fatigue test laboratory
1 – 20 ton overhead crane
10 – 1 ton jib cranes
480V power & generator for local power requirements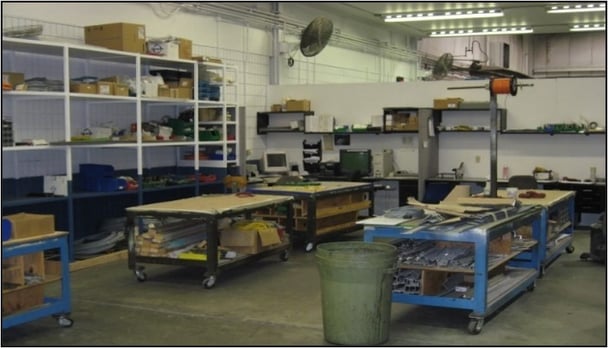 Plant 2 Facilities
(21,250 ft² / 1975 m²)
Paint area
3 - 25 ton overhead cranes
10 – 1 ton jib cranes
480V power buss plant wide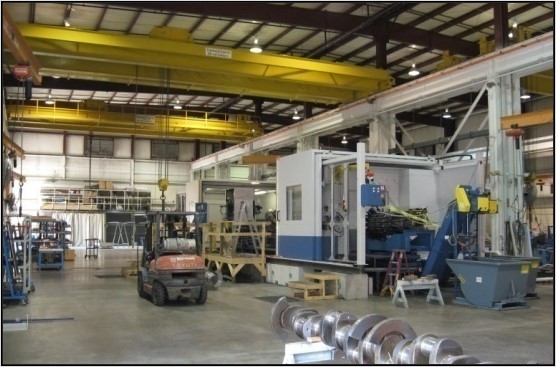 Leading Brands Trust Us
We Provide Custom CNC Machines to the World's Leading Manufacturers
Ingersoll CM Systems is a CNC partner to OEM, Tier 1 and Tier 2 suppliers in a wide range of industries.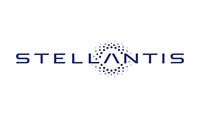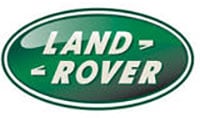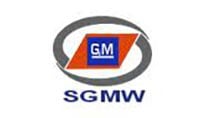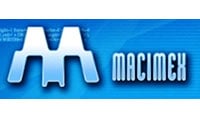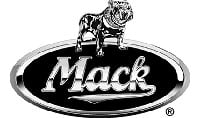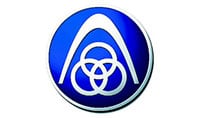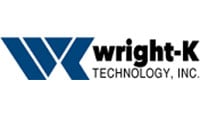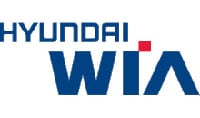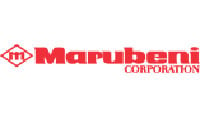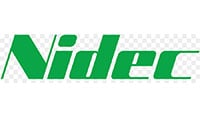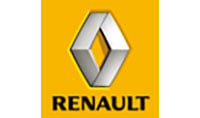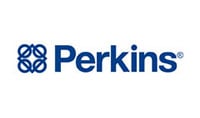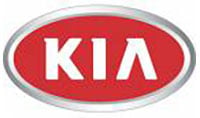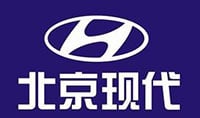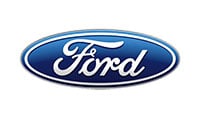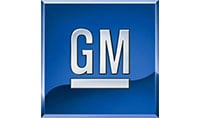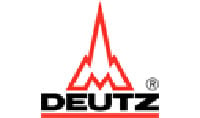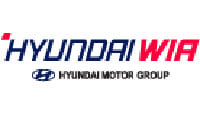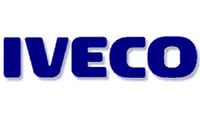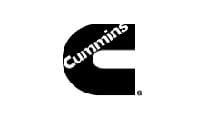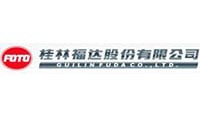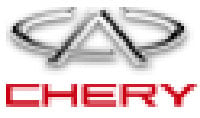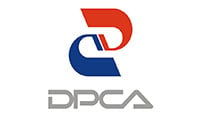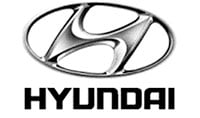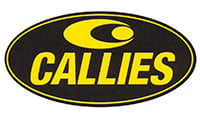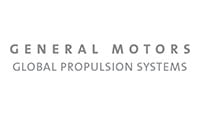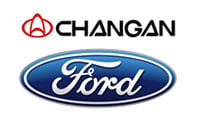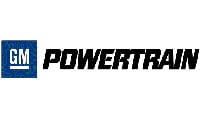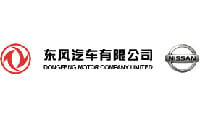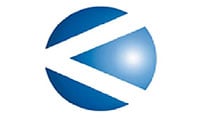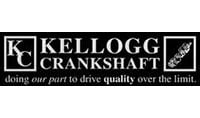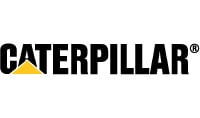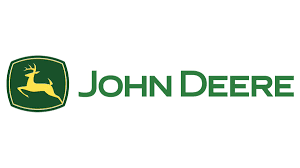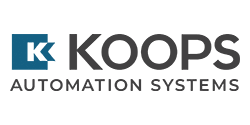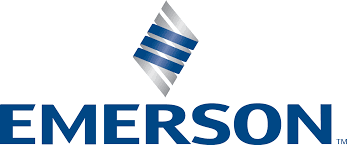 Ingersoll CM Products & Services
The Ingersoll CM Systems Product Base
Horizontal CNC Machining Centers
Vertical CNC Machining Centers
5-Axis Vertical CNC Machining Centers
Tapping/Engraving/Milling CNC Machines
Slant Bed CNC Lathe Machines
Turn Broach and Lathes
Deep Fillet Rollers
Gantry Machining Center
Camshaft Lobe Mill
Twin Spindle Lathe
The Ingersoll CM Systems Service Base
Retooling/refurbishing/retrofitting of our own as well as other OEM equipment
Component rebuilding