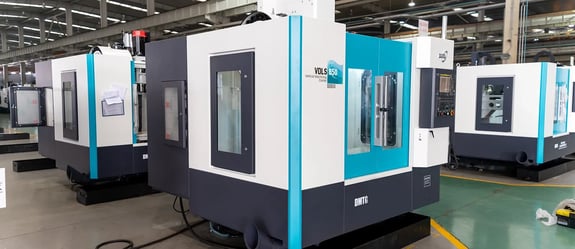 Standard CNC Machining
We offer a wide variety of CNC standard machines including CNC vertical milling machines, horizontal machining centers, CNC lathes, and 5-Axis machining centers for your production solutions.
Standard CNC Machines
CNC Vertical Milling Machine Centers and More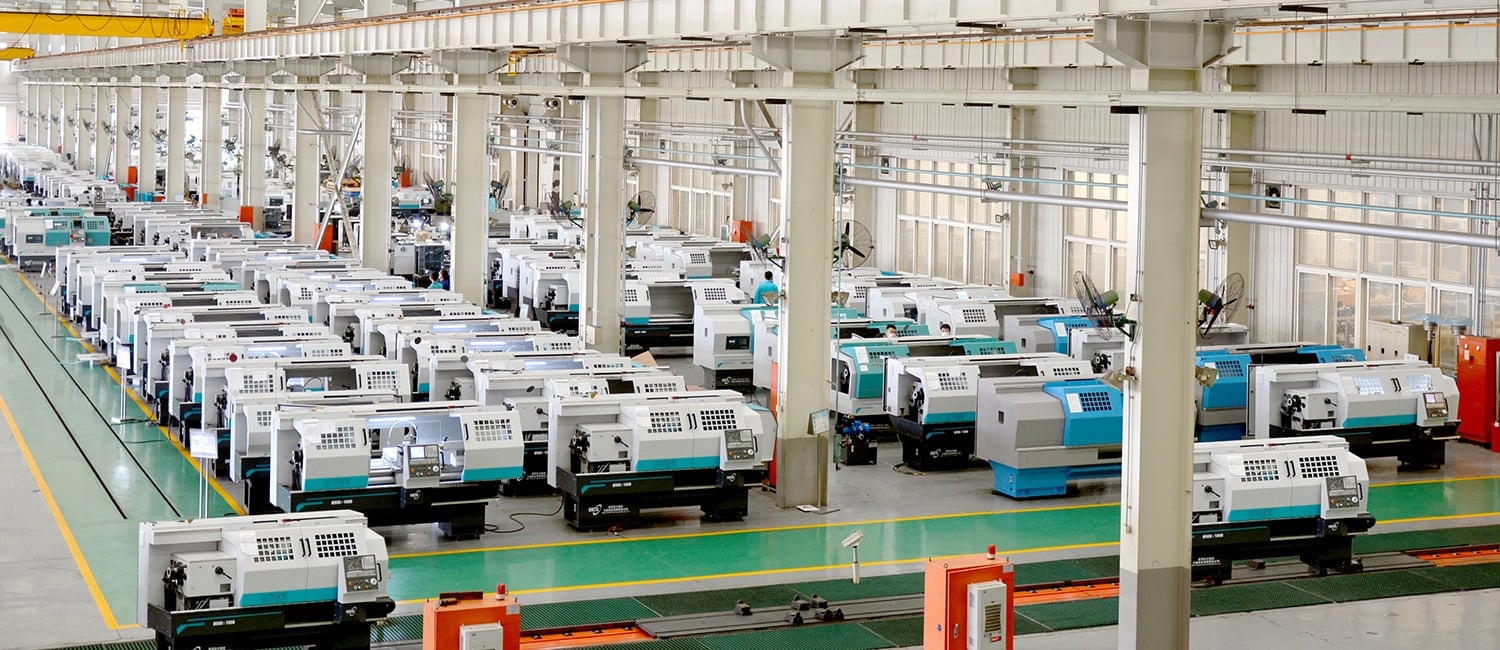 Ingersoll CM Systems Provides a Complete Lineup of Standard CNC Machines
CNC machines provide levels of accuracy, efficiency and consistency that are impossible to achieve with manual processes. There are a variety of CNC machine types, each designed to accomplish specific tasks. At Ingersoll CM Systems, we feature the following standard CNC machines.
​Vertical CNC Machining Centers
Vertical machining centers have vertically-oriented spindles that approach a work table-mounted workpiece from above. Vertical machine centers are outfitted with a tool magazine system. The open visibility of vertical machining centers makes them better for larger parts. VMCs are also ideal for easier, less complex jobs that require lower quantities. Vertical Machining Centers provide the following capabilities:
Facing
Centering
Milling
Drilling, Tapping
5-Axis Vertical CNC Machines
A 5-Axis CNC machine incorporates A and B rotary axes along with the X, Y, and Z linear axes to allow the cutting tool or part to simultaneously move in 5 directions. 5-Axis machines can perform:
Facing
Centering
Milling
Drilling, Tapping
Benefits of 5-Axis include:
5-Axis machining gives you the ability to produce parts with fewer setups. This leads to increased efficiency, decreased lead times, and increased accuracy.
5-Axis allows for shorter tools which reduces chatter and improves surface finish.
5-Axis allows you to create complex parts that could not be created with standard 3-Axis machines.
Horizontal CNC Machining Centers
Horizontal milling machines cut faster than vertical machines. Debris can be removed more quickly from horizontal machines. Because they are faster and more precise, horizontal machines are perfect for large production runs.
Horizontal Machining Centers provide the following capabilities:
Facing
Boring
Milling
Drilling
Tapping
Flat Bed CNC Lathes
The stability of flatbed lathes make them ideal for heavy turning operations. Flatbed lathes are used for operations such as tapers and conical feature turning, grooving, cut-off, chamfering, and also drilling and reaming. Ingersoll CM Systems offers two types of flat bed lathes.
Flat Bed CNC Lathe Gear Box Spindle Series
Flat Bed CNC Lathe CKA-M Series
Slant Bed CNC Lathes
Slant bed lathes provide a 45-degree slant direction. Compared to flat bed lathes, slant bed lathes accept larger parts within the same footprint. Slant bed CNC lathes allow for flexible configurations that provide the following capabilities
Turning
Boring
Threading
Milling (Live Tooling)
Ingersoll CM Systems offers three types of slant bed lathes:
CLS series
DL-M
DT series
A Partner You Can Trust
Here's Why to Choose Ingersoll CM Systems for Standard CNC Machines
We are a full-service machine tool company offering everything from machine concept and design to field installation and service. We apply our 50 years of custom machine design and integration to your manufacturing challenge.
WE ARE KNOWLEDGEABLE
We know the intricacies of CNC machines and machining processes of many leading CNC brands.
WE ARE TRUSTED
Clients keep coming back to us. We work hard to earn our client's trust.
WE ARE EXPERIENCED
We have over 50 years of machine design experience. In addition to standard CNC machines, we also provide turn-key service to slash your commissioning times and let you focus on what you do best.
WE ARE BASED IN THE USA
From our Midwest home, we serve companies across the world.
Here's What Ingersoll CM Systems Customers Say
"The quality of work (from Ingersoll) is excellent. We noted a significant improvement in the quality of the parts we were producing. The high level of satisfaction with your service team caused us to go back to ICMS several more times for help on other projects."
Leading Brands Trust Us
We Provide Custom CNC Machines to the World's Leading Manufacturers
Ingersoll CM Systems is a CNC partner to OEM, Tier 1 and Tier 2 suppliers in a wide range of industries.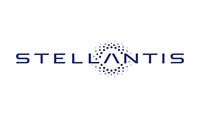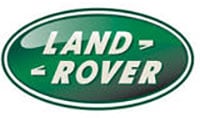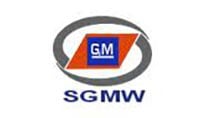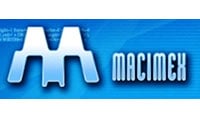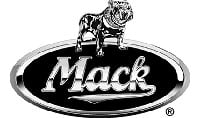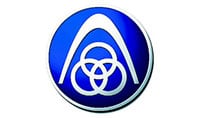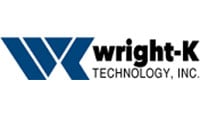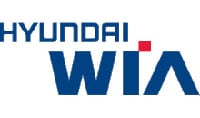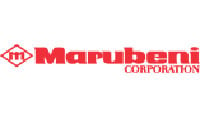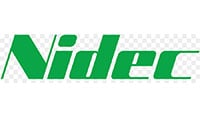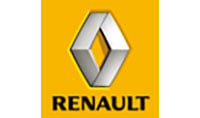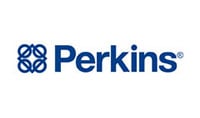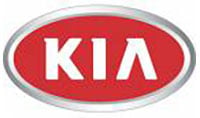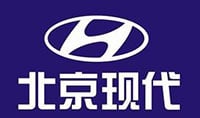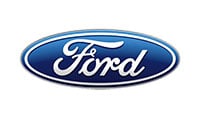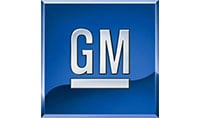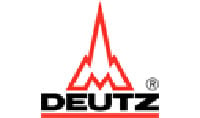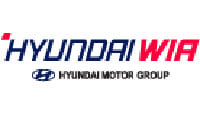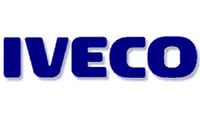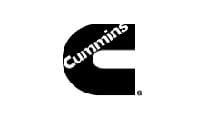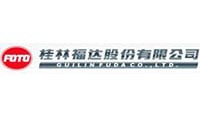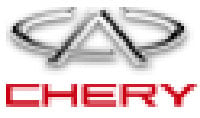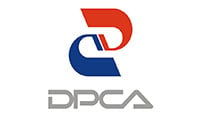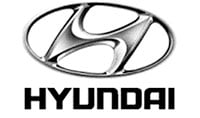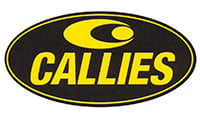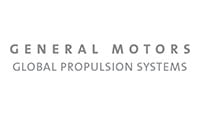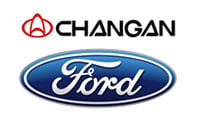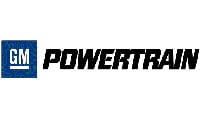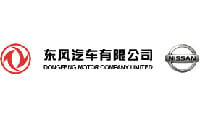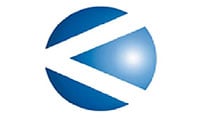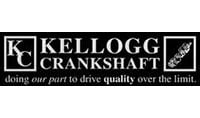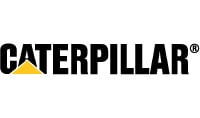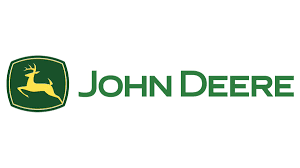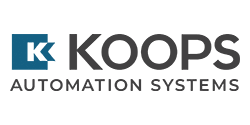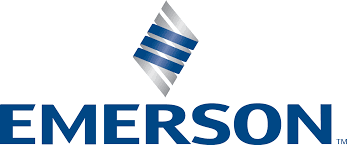 Need a Reliable CNC Machine? Turn to Us as Your CNC Solution.
Your production is too important to trust to just anyone. Contact us today to learn how we can help you.